Fri, 09/28/2012 - 16:54
'Missing Megan': Why the French didn't care to know
While the tale of a runaway schoolgirl and her maths teacher excited and horrified Brits in equal measures, the French barely batted an eyelid. A case of child abduction or an ill-fated love affair? The cross-Channel viewpoint couldn't have been more different.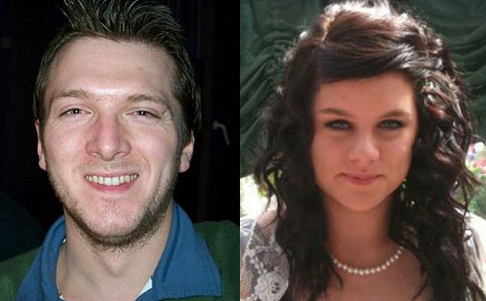 Fifteen-year-old Megan Stammers and Jeremy Forrest (above) were discovered strolling through the streets of Bordeaux on Friday, apparently unaware that a European arrest warrant had been issued against the 30-year-old teacher for copping off with a minor.
That's because in France the news went largely unreported. If the couple had chosen to turn on a television, they would have learnt more about a smoking Orang-utan who gave birth in an Indonesian zoo than the continent-wide appeal to have Forrest arrested.
While the British tabloid press had the couple plastered across every inch of newspaper, TV screen and website possible, the French authorities responded to the affair with what seemed like a very laissez-faire attitude indeed, refusing to launch a criminal investigation and arguing that the couple "could be anywhere in Europe by now".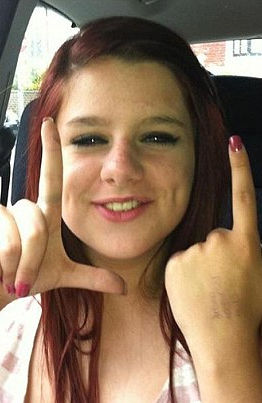 Well, now we know they weren't. But they weren't breaking any French laws either: here in France the age of consent is 15. Unless Stammers' parents had accused Forrest of kidnapping her, the police were left dealing with a missing persons case, which did not merit much time or resources.
'Lolita'
Police, press, public: nobody in France seemed to care much for "Missing Megan" in France. "She's missing of her own accord," French people shrugged when asked whether they thought she would be found. Why did she run off with her teacher? "People can do very silly things when they're in love".
And there's the big difference. While this story was viewed as clear case of child abduction in the UK, in France it was deemed a love story – a couple of impassioned morons who had defied law and morals in order to be together; a real life Lolita. When news of their sighting in Bordeaux broke, there was almost a sense of regret. Their romantic escapade was over, and Forrest was left facing several years in prison and a definite end to his career.
More stupid than dangerous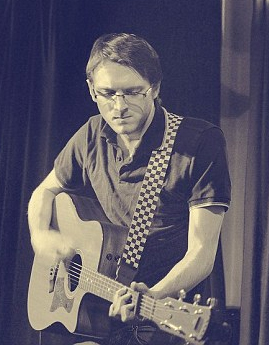 Looking at the online evidence of their affair – and there's plenty of it – Megan Stammers seems to have been as infatuated with Jeremy Forrest as he with her. On Twitter, Stammers wrote naively about awaiting their future together and of "things going perfect [sic]". Forrest, an amateur musician, replied "Without you there aren't reasons left to find." In a blog post he published on May 19 – a few months into their affair – he wrote of "a moral dilemma" he had struggled with but that he had come to "have faith in [his] own judgements".
The heartfelt television appeal made by his parents on Thursday only added to the emerging personality of a man who was more stupid than dangerous. Yes, he broke the law, and worse, he abused the trust of a minor in his care. But his mother's excruciating appearance at the press conference on Thursday transformed Forrest into a kid himself - albeit overgrown - not the unshaven paedophile monster the British press had painted him out to be.
Nonetheless, it was only on Friday when Stammers was found – far from a ditch and with all her limbs intact – that British tabloid readers could finally heave a sigh of relief. Unfortunately for Forrest, there is no "happy ending". While Stammers might be able to return to a normal life in the future, Forrest knowingly sacrificed everything – his marriage, his career, his freedom – for a brief and impracticable love affair.
Sound familiar? Now you know why he felt safer in France…
Comments or opinions expressed on this blog are those of the individual contributors only, and do not necessarily represent the views of FRANCE 24. The content on this blog is provided on an "as-is" basis. FRANCE 24 is not liable for any damages whatsoever arising out of the content or use of this blog.